KAWASAKI FD671D-AS00 FD671-AS01 FD671D-CS00 +OEM AIR FILTER#11013-2213
Brand: KAWASAKI

Manufacturer Part Number: 11013-2213

Type: small part

KAWASAKI FD671D-AS00 FD671-AS01 FD671D-CS00 +OEM AIR FILTER#11013-2213

NOS - New Old Stock

ORIGINAL KAWASAKI PART-COMES IN ORIGINAL PACKAGE-ONLY OPNED FOR PHOTOS-LOOK CLOSELY AT PHOTOS FOR EXACT DETAIL OF PART-PART IS SOLD AS SHOWN IN PHOTOS!

FITMENTS:

FD671D-AS00

FD671D-AS01

FD671D-BS00

FD671D-CS00

FD671D-DS00

FD671D-ES00

FD671D-FS00

FD671D-GS00

FD711D-AS00

FD711D-AS01

FD711D-BS00

FD711D-CS00

FD711D-CS01

FD711D-DS01

FD711D-ES01

FD750D-AS00

FD750D-AS01

FD750D-AS02

FD750D-AS04

FD750D-AS05

FD750D-AS09

FD750D-BS00

FD750D-BS01

FD750D-BS02

FD750D-BS05

FD750D-BS09

FD750D-CS00

FD750D-CS02

FD750D-CS05

FD750D-CS09

FD750D-DS00

FD750D-DS02

FD750D-DS05

FD750D-DS09

FD750D-ES00

FD750D-ES02

FD750D-FS00

FD750D-FS02

FD750D-GS00

FD750D-GS02

FD750D-HS00

FD750D-MS00

FD750D-MS02

FD791D-AS00

FD791D-BS00

FD791D-CS00

FD791D-DS00

FD791D-FS00

FD791D-GS00

FD791D-HS00

FD791D-NS00



no manufacturing warranty some opened packages and some not in orginal packaging. Please review all pictures to assess the condition of the item.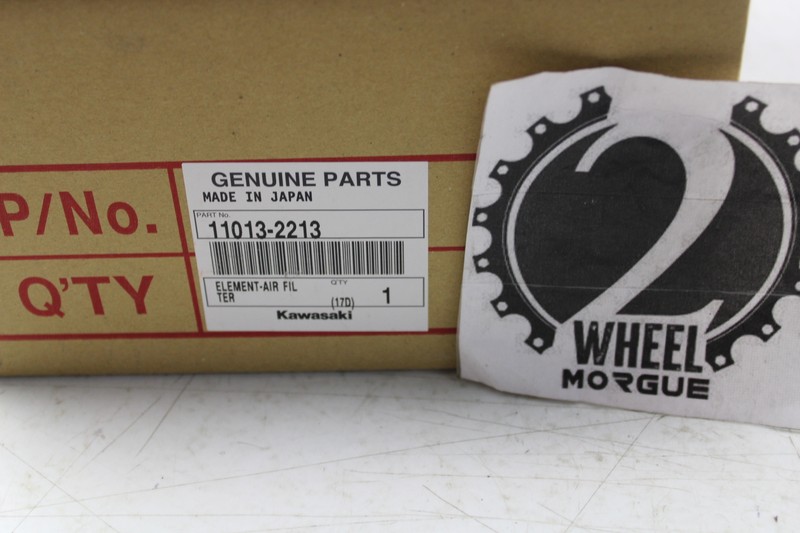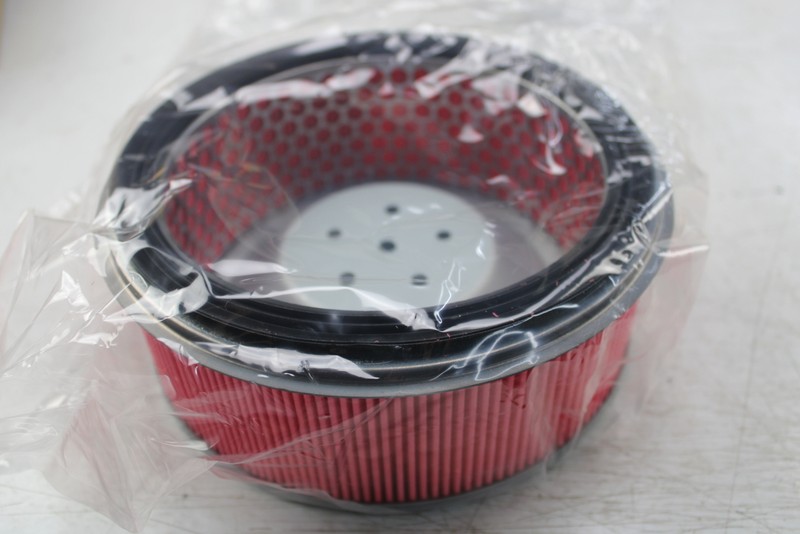 Shipping

We ship nearly all orders within 24 hrs and add tracking numbers to eBay as soon as we ship.
If you have not received your order by the estimated delivery date,
please contact us as soon as possible through eBay messages. FREE shipping & listed flat rate shipping prices are only good for the lower 48 States. We will ship to HI, AK, PR & other US Territories, but shipping may cost more so please email prior to buying. Oil or any item that may be on the HAZMAT list will not be shipped outside of the lower 48 under any circumstances.


Payment

We accept all forms of payment that are permitted by eBay.


Returns

If an incorrect or defective item is received, please contact us as
soon as possible through eBay messages so that we can resolve the issue.


Powered by MotoLister
The most powerful listing tool for ebay motors.